Who we are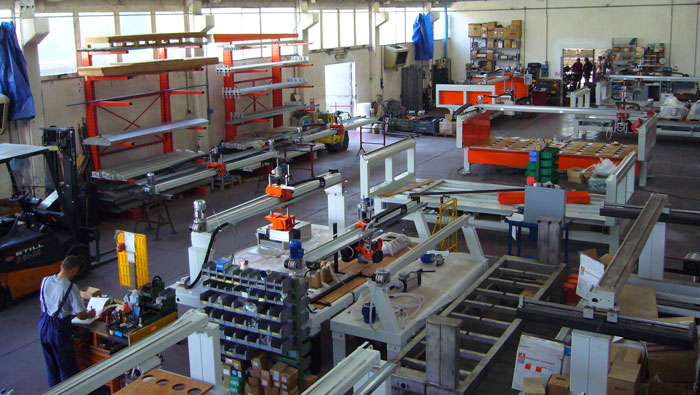 Nuova Mondial Mec S.r.l. entered into the Market in 1979 manufacturing the first Models of Grinding and Polishing Machines: Pantera, Cicala, Gazzella and Lupessa.
Over the years, the Company has notably and successfully enlarged its production becoming a world-wide Leader in the production of Tile & Stone Cutters-Saws, Floor Grinders-Polishers and Stone Rail Sawsall of them provided with a wide range of Accessories for an easy processing of Marble, Granite, Natural Stones and Building Materials.
Nuova Mondial Mec S.r.l. growing reputation is based upon the excellent Quality & Price of the Machines, the prime raw materials used and the Company Professionalism and untiring Commitment put into the production.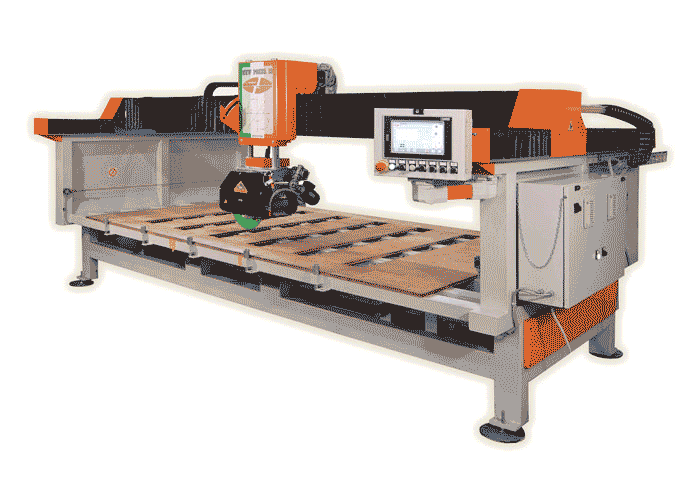 Eighty-five per cent of the Sales are destined to the Export Market and Nuova Mondial Mec S.r.l. is now present all over the world i.e. in Europe, in the Eastern Countries, in the Middle and Far-East, in North Africa, in Australia, in the United States and in Canada.
Top quality Machines, prompt Deliveries and a key after Sale Service second to none from a dedicated and highly qualified Technical Team are among Nuova Mondial Mec S.r.l. main Strengths.